Miller/Lanier High School
Class Of 1963
In Memory
Dan Gibson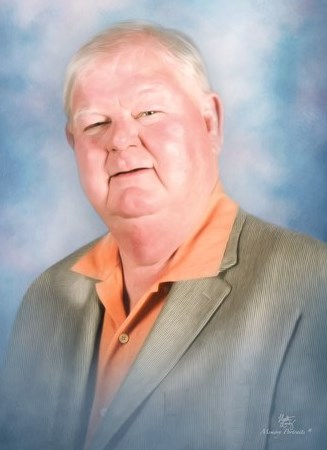 In Memory of
Dan Harris Gibson
September 16, 1945 - April 20, 2017
Dan Harris Gibson, 71, passed away on Thursday, April 20, 2017. A Memorial Service will be held on Sunday, April 23 at 3 p.m. at North Macon Presbyterian Church with Pastor Hunter Stevenson and Dr. David Todd officiating. The family will greet friends following the service. In lieu of flowers, please make donations to the North Macon Presbyterian Church Building Fund, 5707 Rivoli Drive, Macon, Georgia 31210.
Dan was born in Marietta, Georgia to the late Emmett Harris and Elizabeth Pittard Gibson. He was preceded in death by his brother, William (Billy) Gibson. Dan served our country in the U.S. Air Force Reserves. He was a member of North Macon Presbyterian Church where he served as an Elder for 26 years. Dan was an avid golfer and won numerous amateur golf tournaments in middle Georgia including two Idle Hour Country Club championships and the Dixie Classic. He was a graduate of Terry College of Business at the University of Georgia. Dan was self employed as an agent and educator in the insurance business. He was a loved husband, father, grandfather and brother.
Those left to cherish his memory are his wife of 35 years, Barbara Gibson; sons, Jay Gibson (Amanda) and Matthew Gibson (Jerrah); granddaughter, James Grace Gibson; brother, Jack Gibson (Debbie) of Dallas, Texas; and several nieces.
Visit
www.snowsmacon.com
to express condolences.
Snow's Memorial Chapel, Cherry Street, has charge of arrangements.